Thanks for Visiting Vikas Vats
Its Simply the EXPERIENCE
that makes Vikas Vats the BEST
1,900
Days of Corporate Training
100s
Of HR Consulting Projects
250
Clients , and Counting
25,000
Trainers & HR Professionals Trained
Versatile Experience in HR Consulting
Executive Coaching, Corporate Training with Impact Assessment Competency Based Training Programs HR Audit HR Analytics Audit, Training, Implementation Competency / Competency Rubric / Competency Framework Development KPI / KRA Development Employee Engagement Survey / 360 / Happiness / Stress Surveys Assessment Centers / Psychometrics Learning Journeys All HR Tech / Software HR Trainings Leadership Pipeline Development Mentoring System Development & Implementation Downsizing Advising Diversity / Inclusion Projects Culture Change / OD / Change Management Engagement Programs
Vikas Vats is India's most Sought HR Consultant, Executive Coach, Corporate Trainer and Keynote Speaker
Kotler's
World Marketing Summit 2020 Only Indian Keynote Speaker in the Summit
HR Summit Malaysia
Representing Indian HR Fraternity
Corporate Training Programs and Motivational Speaking
Some Select Vikas Vats's Programs as Keynote Speaker, Motivational Speaker & Corporate Trainer
Speaking on Engaging Employees for HR Tech Initiatives
Keynote Address on Future of HR
Moredating the Session at Media HR Summit
When Participants come to your Hut during Off Site for Extra Gyan
Discussing HR Competencies in VUCA World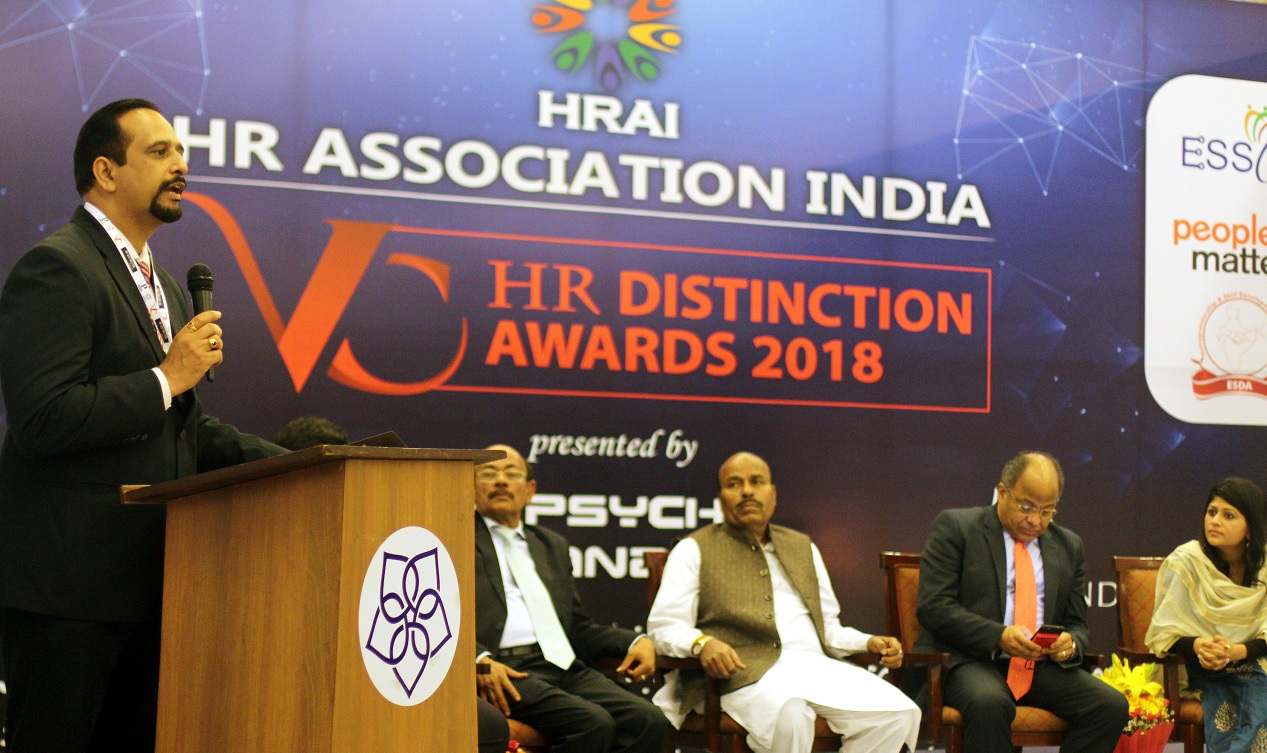 Keynote Address at at HR Distinction Awards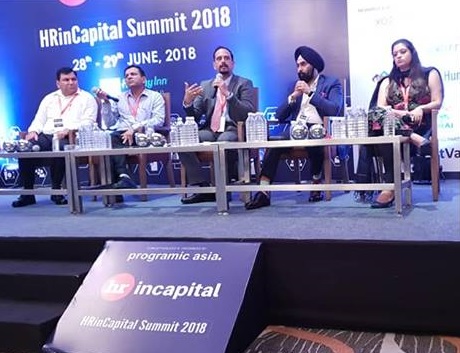 Chairing the Session at HR in Capital Summit
Motivational Session for HR Fraternity
Training Program on Enterpreneurship
Corporate Training on Flagship Program "Master Skills"
Corporate Training on "HR Analytics"
NLP Training Program
CHRO to CEO – Flagship Program for HR Leaders
Corporate Training on Leaders Development
Team Building Training during Off Site Training
Team Leadership Training during OUtbound Training
Speaking on Engaging Employees for HR Tech Initiatives
Speaking on Engaging Employees for HR Tech Initiatives
Speaking on Engaging Employees for HR Tech Initiatives
Speaking on Engaging Employees for HR Tech Initiatives
HR Futures SummitHR Futures Summit
---
HR Town Hall
---
Media HR Summit Mumbai
---
Emerging HR Summit Gurgaon
---
The Future of HR by Indian television
---
Emerging HR Summit Mumbai
---
At Business World Cover Story
---
FICCI Education Employment Summit
---
Start-Up Boot camp
---
With All Fellow Speakers at HR Distinction Awards
---
Corporate Training Vikas Vats has Conducted
Vikas Vats has conducted ovet 1,900 Corporate Training programs on over 40 topics spoken over 15,000 hrs for over 3,50,000 employees.
Presently He Conducts Training only on Select Topics, Rest are taken care by his Team.
The Corporate Training he has conducted include…
Corporate Training 1
1. Discover Your Hidden Potential 2. Enhancing Interpersonal Effectiveness 3. All About Leadership 4. Building a Winning Team 5. Enhancing Time Intelligence 6. Innovative Decision Making 7. Healthy Mind in a Healthy Body 8. MUSTs of Investment Management 9. Navchetana – Blue Collar 10. Managing Change for Growth 11. Winning Communication Skills 12. MBTI Testing and Training 13. The Art and Science of Selling 14. Negotiate to Win 15. Train the Trainer 16. Relationship Management 17. Enhancing Managerial Skills 18. Assertiveness Training 19. Enhance Your Adversity Quotient 20. Effective Parenting for Working Professionals
Corporate Training 2
21. Customer Sensitivity 22. Stress Management 23. Adventures with Self 24. Work life Balance 25. Enhancing Emotional Intelligence 26. Tame the Stress Monster 27. Neuro-Linguistic Programming 28. Hire Assets Not Liabilities 29. Psychometrics for HR Professionals 30. Making Effective Presentations 31. Imparting Result Oriented Training 32. Facing Challenges together 33. Towards Professionalism 34. Developing Change Agents 35. Organizations are built on Conflicts 36. Customer is the King – CRM 37. 5S : An Experiential Tour 38. Inventory Management 39. Supply-chain Management 40. Logistic Management 41. Purchase Management
Innovative & Flagship Programs
1. The Master Skills
2. Invest in YourSelf 3. Corporate NLP 4. Taping the Power Of Habits 5. Use the Power of Your Subconscious Mind 6. Time Intelligence
7. Discover Your Hidden Potential – Motivational Training
HR Training Programs
1. HR Analytics Course
2. Competency Mapping
3. Assessments in HR
4. Competency based L&D
5. Coordinating Result guaranteed Training Program
6. Psychometrics for HR Professionals
7. Gamification for HR
Welfare Training Programs
Dozens of Programs for Employees, their Spouses, Children, and other Engagement Programs. Contact us for details please.
Training, Speaking, Social Work – Good Work Get Great Recognition
Vikas Vats is probably the most decorated Corporate Trainer in India. He has Received over 50 Awards and has Awarded over 300 Awardees
Corporate Training, HR Consulting, Sales Consulting Clients
Some of Our Select Clients… The list is Growing Each Month.
Our Sincere thanks to our clients for believing in us. Our first and second clients, 18 Years Back, are giving us maximum revenue todays. This is called a Win Win Partnership.
Awesome Team Vats
Dreaming BIG and Achieving BIG is only possible when you have Team Awesome on your side. All Members make sure that working in the Team Vats is Fun, Challenging and Full of Learning. We dont follow any Hierarchy, enjoy each other's Growth and believe " I am Accountable "
Read Vikas Vats's Blog & Updates here…
Do Let us know if you would like to Read an Article on Any HR Topic…
11 Techniques for Best Motivational Speakers for Lasting Impact :- Best motivational speakers in India or even world-wide are many times not able to create the impact that lasts forever[…]
Read more
---
Subscribe to Vats's Blog – Articles & News
Keep YourSelf Updated on Latest in HR Tools, Technologies , Conferences and Trends.