Thinking of Emotional Intelligence Training ? Read -Corporate Training for Traits Vs Skills ?
Have you ever tried to train your employees or even yourself on Traits considering them Skills through a Corporate Training Program ? Traits and Skills are two entirely separate entities,  while Skills can be learned through corporate training but Traits are governed by our neurotransmitters and under normal circumstances take years to change.
Time Management is a skill, Communication a skill, even some aspects of Leadership can be considered as a skill.
Emotional Intelligence , Empathy, Extroversion are Traits governed by balance of three major Neurotransmitters in our brain – Dopamine, Serotonin and Nor-epinephrine. For  Example dopamine is associated with Extroversion and Serotonin is associated with conscientiousness and agreeableness.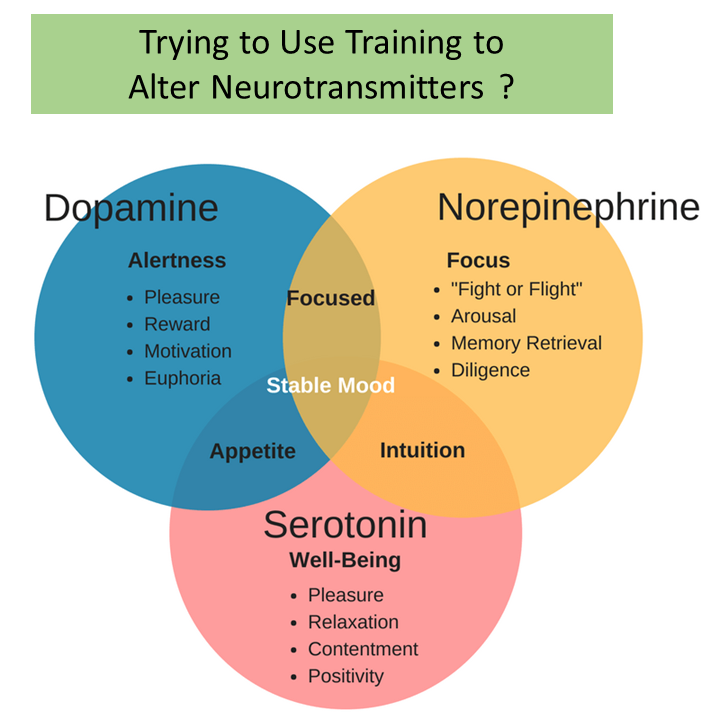 To bring permanent changes  at trait level you need Counselling / Group Counselling and not  corporate training. Training would make people learn to react in particular ways without feelings. It is like you are able to show Empathy without actually being Empathetic. You just paraphrase and ask  clarifying questions just to show that you are empathetic towards somebody.  
So now do think before you attend or organise any Corporate Training for Traits. Instead of Emotional Intelligence Training ( or any other trait ) in your organisation, what you actually would require is a  Group Counselling Session with an organised six months transformation journey.